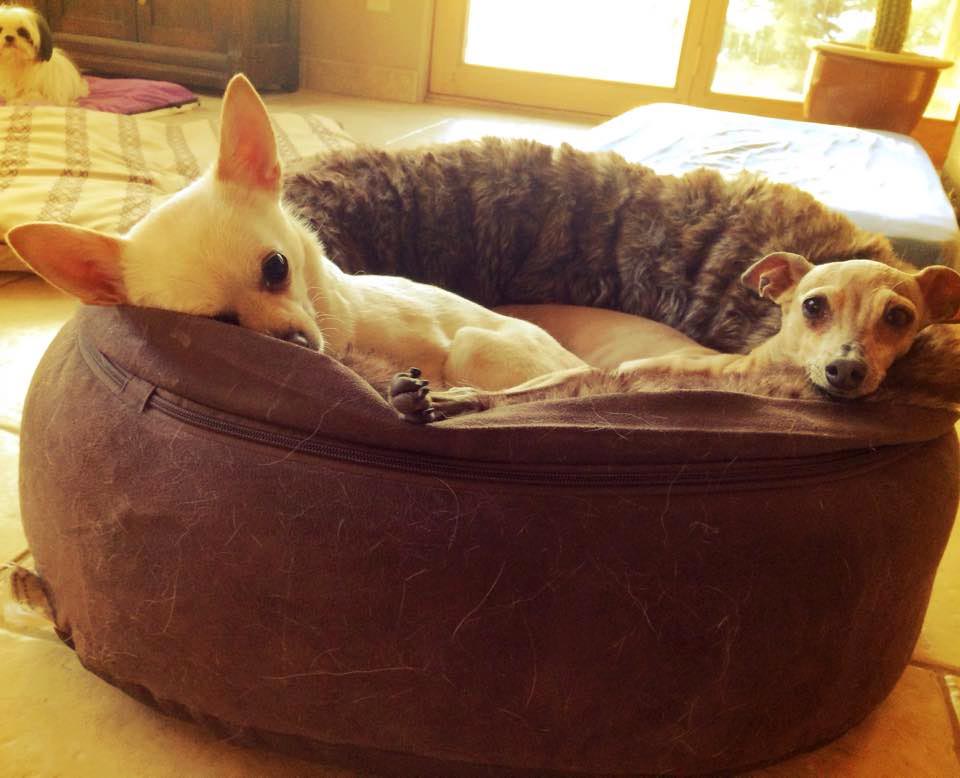 BE A FOSTER CARE PARENT
Our foster care parents care for our homeless animals while they await adoption. We provide the supplies and medical care; you provide the temporary loving home.
Animals needing foster include:
All dogs
All puppies
All kittens
Adult cats needing special care
To foster cats or kittens, please call Marie at 970-331-1983.
To foster dogs or puppies, please call Char at 970-280-5738.
Our contact us via email from our Contact Us page.
Many animals needing foster homes are healthy and happy, just waiting for a new family!