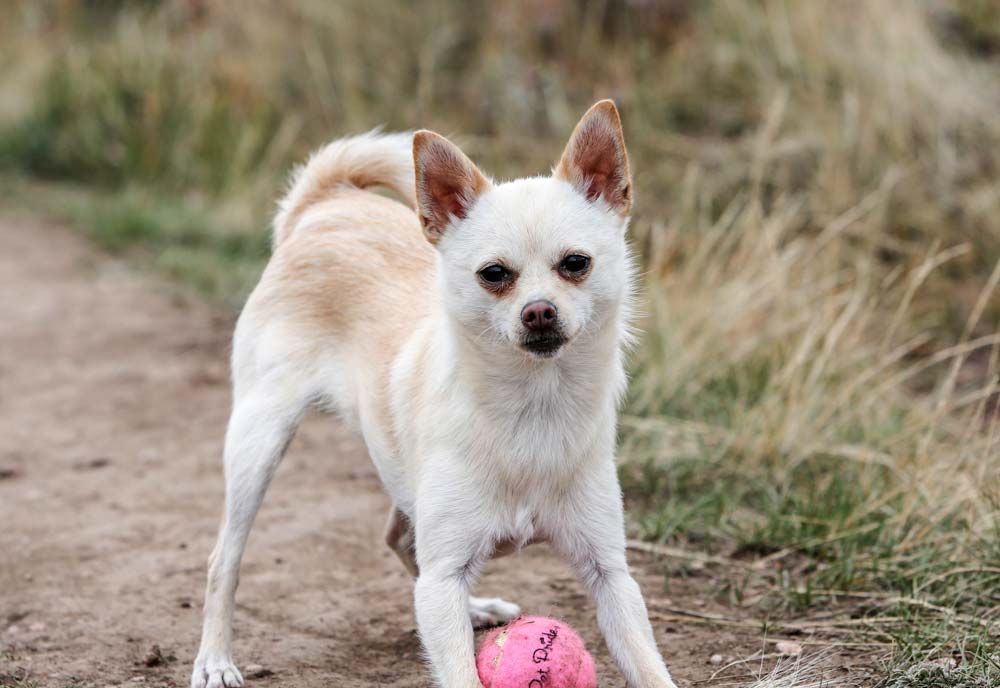 EVHS Free Training Tuesdays
DOG BEHAVIOR AND TRAINING
The Humane Society provides this class for free. It occurs in Eagle on Tuesday nights from 6-7 p.m. The day of the signup is the beginning of the 6-week class, you only need to sign up for the start date to participate in the 6 weeks.
This is a positive reinforcement training and behavior class. We have a team of volunteer trainers with years of experience, overseen by Char Gonsenica, a Certified Professional Dog Trainer (CPDT-KA). Thanks to the help of our Training Team Volunteers (Lara, Emily and Tati), we are able to provide one-on-one attention when needed during class.
*****THE FIRST NIGHT OF CLASS IS FOR PEOPLE ONLY, PLEASE DO NOT BRING YOUR PET, OR IF WEATHER PERMITS, YOU CAN LEAVE YOUR DOG IN THE CAR****
The first class will focus on teaching you how to understand your dog, dog body language, how dogs learn, and most importantly how to have the best relationship with your dog. Having a great relationship helps to have a well-mannered family pet!
The following 5 weeks are for you and your dog!
Please bring to class a regular leash, no extended leashes, and any special diet treats. We will have treats available too.
It is okay if you miss a week or two during the 6 weeks, we can catch you and your dog up on anything you missed!
Feel free to contact Char with any questions via phone, email, or text.
humane@vail.net and 970-280-5738